Polarity
Consider Checking Out My Friend's Game!
---
Dear followers: I wanted to encourage you guys to try a game made by a friend of mine: a gal named Neko.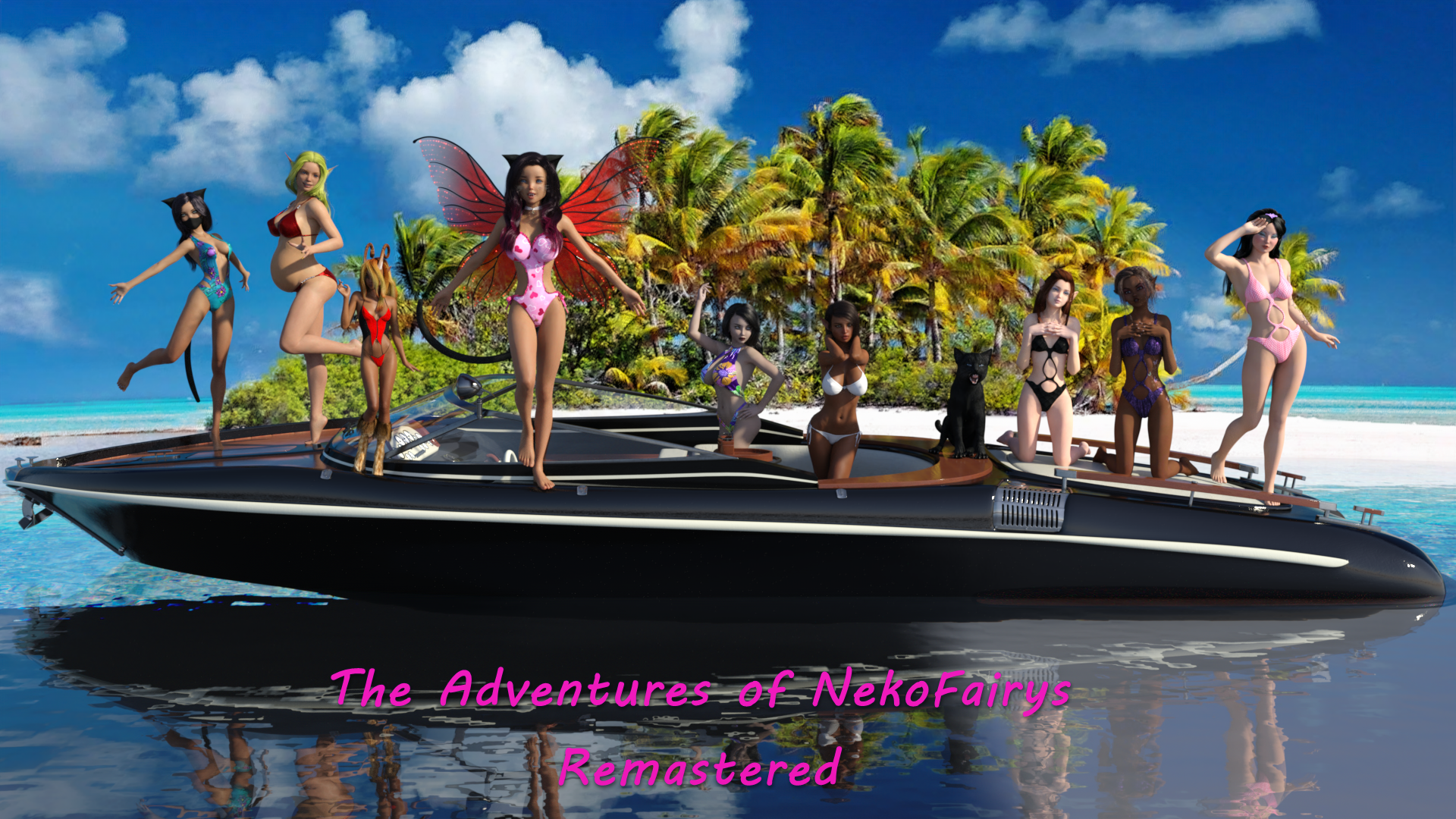 She's a nice person who makes a crazy, but beautiful game called "Neko Fairys: Remastered." She works her butt off so be nice! https://www.patreon.com/NekoFairys
First... I'd like to point out that this is not an "ad..." I'm simply shouting out a friend.
English isn't her first language so writing isn't her strength but in general she makes some of the most adorable characters I've seen and her game has some incredible DAZ3D artwork. As a developer I don't think I've met anyone more unwavering, dedicated and hard-working than Neko. While her game isn't for everyone... she's been at it for a very long time now and has worked tirelessly to improve it... so be nice to her and please consider giving it a try.
If you do try it and you end up liking it? Throw her a buck or two or leave her a nice comment to say thanks! She will appreciate it a lot and she really deserves it. Thanks for taking the time to read and for considering checking out my friend's game. You can get it from her Patreon... found here: